Dr. Ruba Maatouk
Changing Lives with Gentle Dentistry
I chose to become a dentist because I wanted to make a difference in the lives of people around me. It gives me a huge feeling of satisfaction when I see the positive change in our patients' lives because of the quality care they received from us. It's rewarding to see my patients leave with a smile and feel better about their health.
I would not be able to provide the level of care my patients deserve without my team. They are well trained and have years of experience in making patients comfortable while improving their health. My team listens to patients' needs and concerns and offers their full attention during visits.
Because of my team and their dedication to excellence, our practice has a relaxing and comfortable atmosphere, where even the most nervous patients are able to let go of their fears and know they are safe.
Education
I earned my Doctorate of Dental Surgery at the University of Illinois at Chicago. However, dentistry is a constantly changing field. Research yields new technologies, materials, and techniques, all of which can improve patient care and results. It is my responsibility to stay current on the latest developments and bring the highest quality to the practice.
Continuing education is a vital part of my practice. I always choose coursework that will help me provide the best oral healthcare for my patients, and allow them to keep their teeth and their healthy smile for a lifetime. Most recently, I have focused on continuing my education in aesthetic dentistry, dental implants, and Invisalign® clear aligners.
My patients place a lot of trust in me to provide the best treatments, proven options, and lasting results. Continuing education enables me to deliver the care they deserve.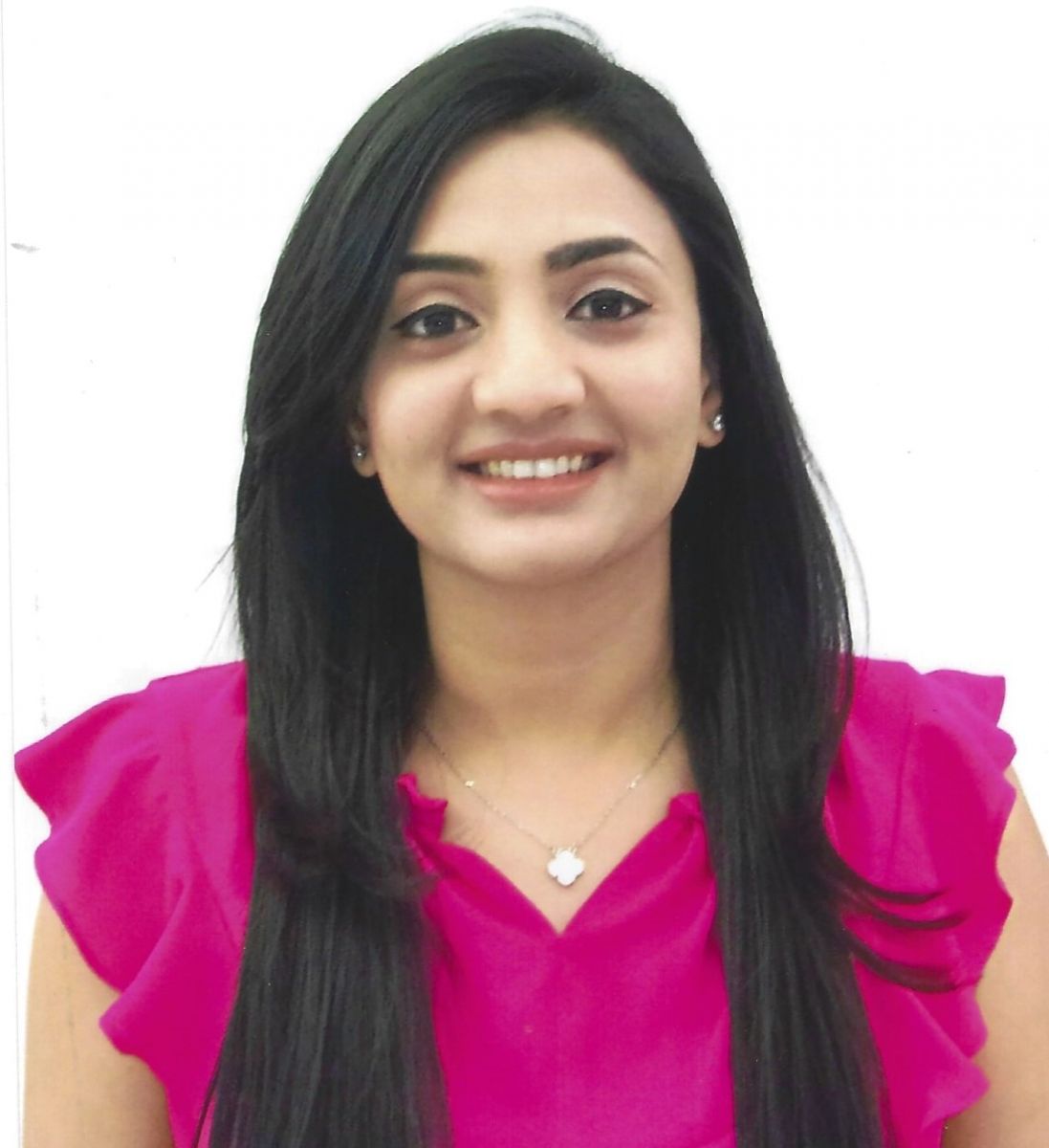 Dr. Palak Patel
Dr. Patel, born and raised in Mumbai, India. Graduated dental school in 2010 from India. She practiced dentistry for 3 years before she moved to the U.S.A to pursue her dreams to study abroad. She achieved her D.M.D in 2020 from the University of Illinois.
Her professional affiliations include American dental association, Chicago dental society and American academy of general dentistry.
She is committed to making your dental experience comfortable, painless and educational.
She loves and enjoys advanced dental care techniques available for her patients. She is multilingual and speaks English, Hindi, Gujarati, Marathi, Urdu and enjoys learning Spanish from her own patients.
In her free time, she enjoys spending time with family and friends, cooking, traveling, and exploring new places around.